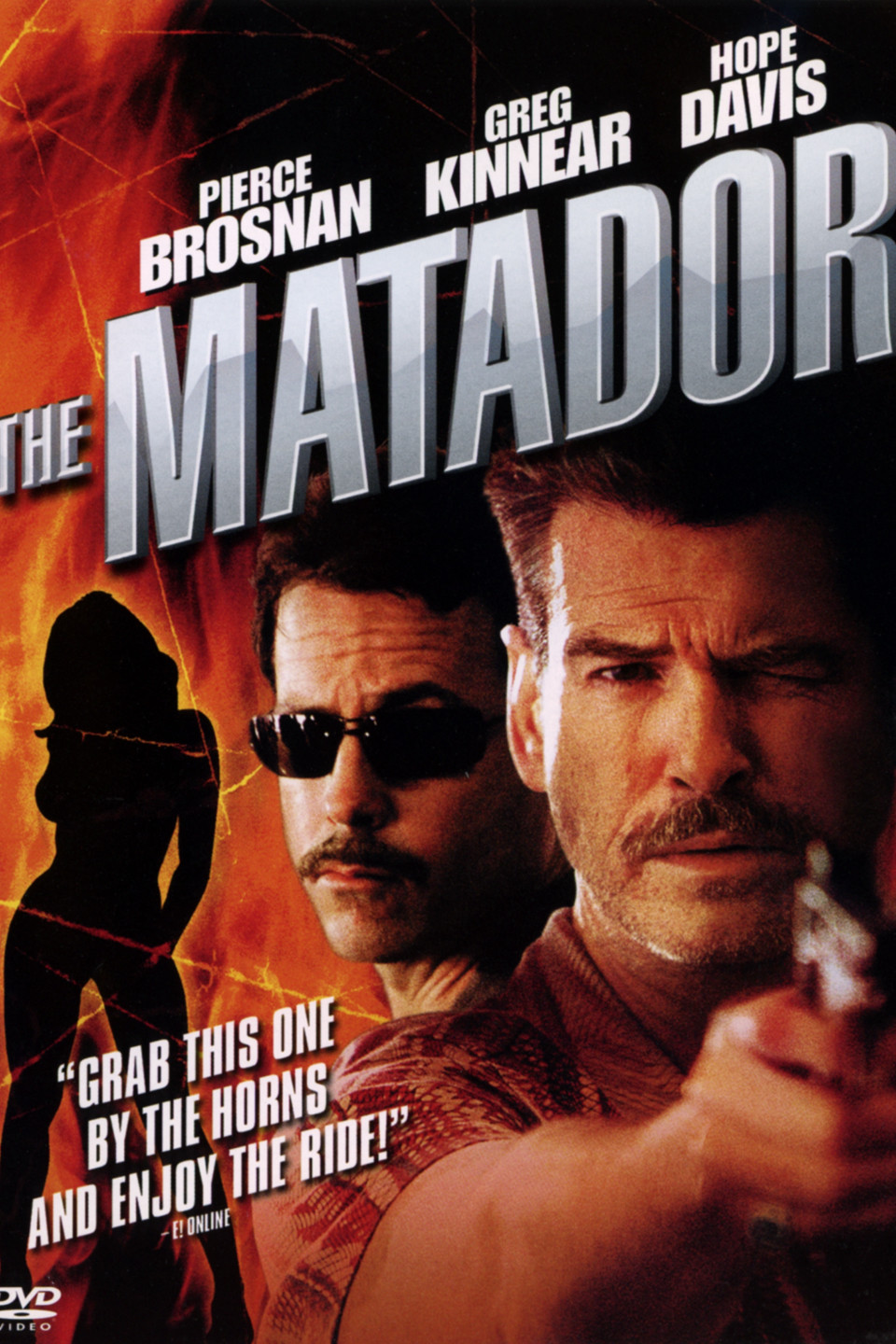 January 27, 2006.
A very strange, very funny, crime/buddy movie premiered today.
The Matador
is about a hard-luck businessman (Greg Kinnear) in Mexico City for a last chance to save his business and possibly his marriage. He meets an over-the-hill hit man (Pierce Brosnan), trying to scrape together the nerve for one more assassination. Can these two guys help each other? And if they do, can they survive what comes next?
I'll bet you don't guess the ending.
I need a break. There's no retirement home for assassins is there? Archery at four. Riflery at five.