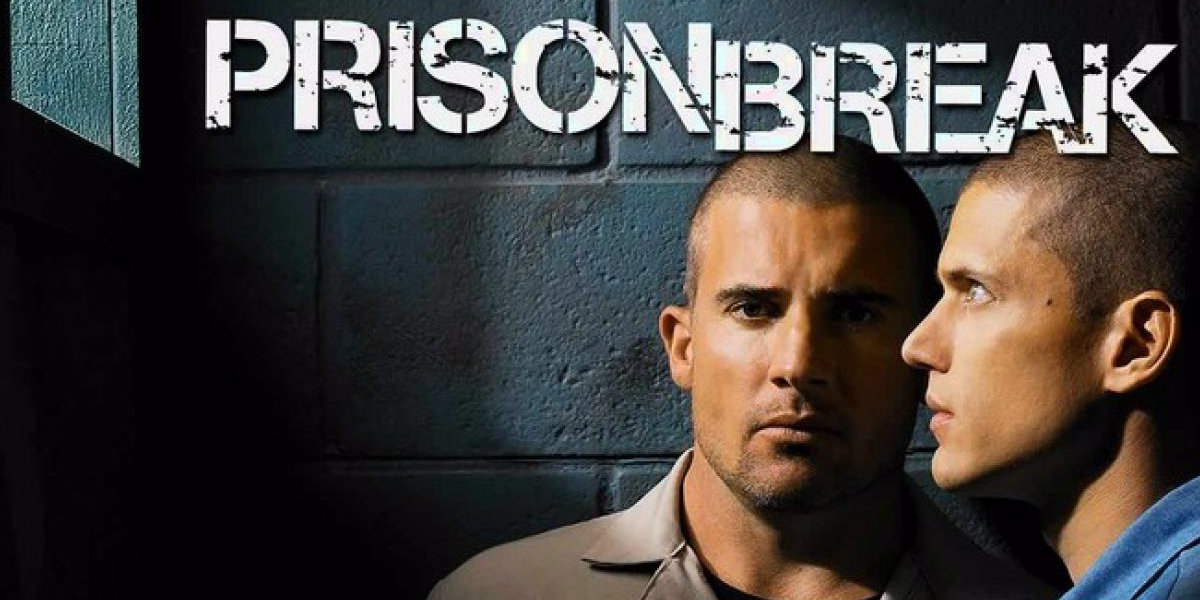 August 29, 2005.
This night saw the premiere of
Prison Break
on FOX. The concept: an innocent man sis sentenced to death. His brother, a brilliant engineer with a compulsion to fix things (think MacGyver with an obsessive conscience) gets himself thrown into prison in order to break him out.
The creators were hoping for a two year run: One season for the escape and one for the run out of the country. But the show was so successful they had to come up with plots for two more years, which turned pretty silly. Great ending, though. Unfortunately, the network recently decided to revive it, even dragging a character out of the grave to do it.