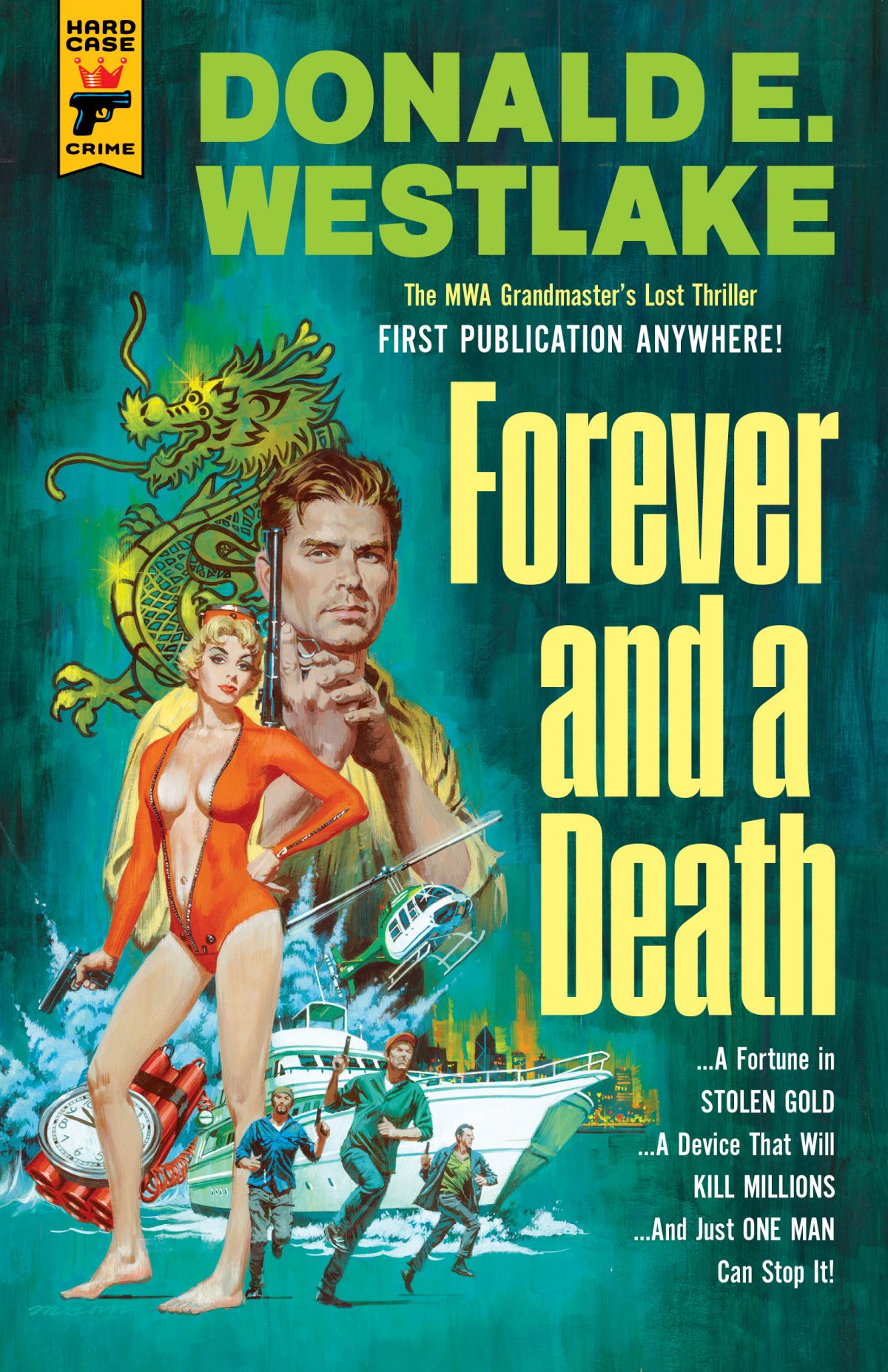 July 12, 1933.
On this date comic mayhem gained one of its greatest advocates. Donald E. Westlake was born. He may be the only author bestknown for parodying himself. His books about the talented but luckless burglar John Dortmunder seem like a funhouse mirror held to the deadly serious books he wrote, under the name Richard Stark about the ruthless thief Parker.
Many of his books were made into movies, and he was nominated for an Oscar for his script of
The Grifters,
based on a Jim Thompson novel. The MWA gave him several Edgars and named him a grandmaster.
I once had the honor of sitting with him at a luncheon. All I had to do was sneak into the dining room and rearrange the table cards. Dortmunder and Parker would have been proud.