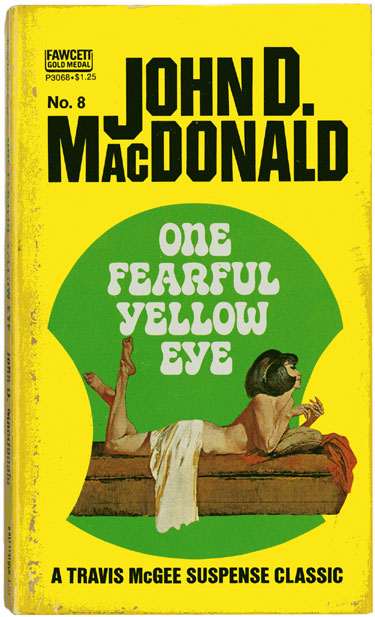 July 24, 1916.
This was the birthday of one of the most popular and prolific of American mystery writers, John D. MacDonald. He is best remembered as the creator of "salvage expert" Travis McGee, but his other work included the novel
The Executioners,
filmed twice as
Cape Fear.
The Mystery Writers of America named him a Grand Master in 1972.
Or should we say they recognized him as one?