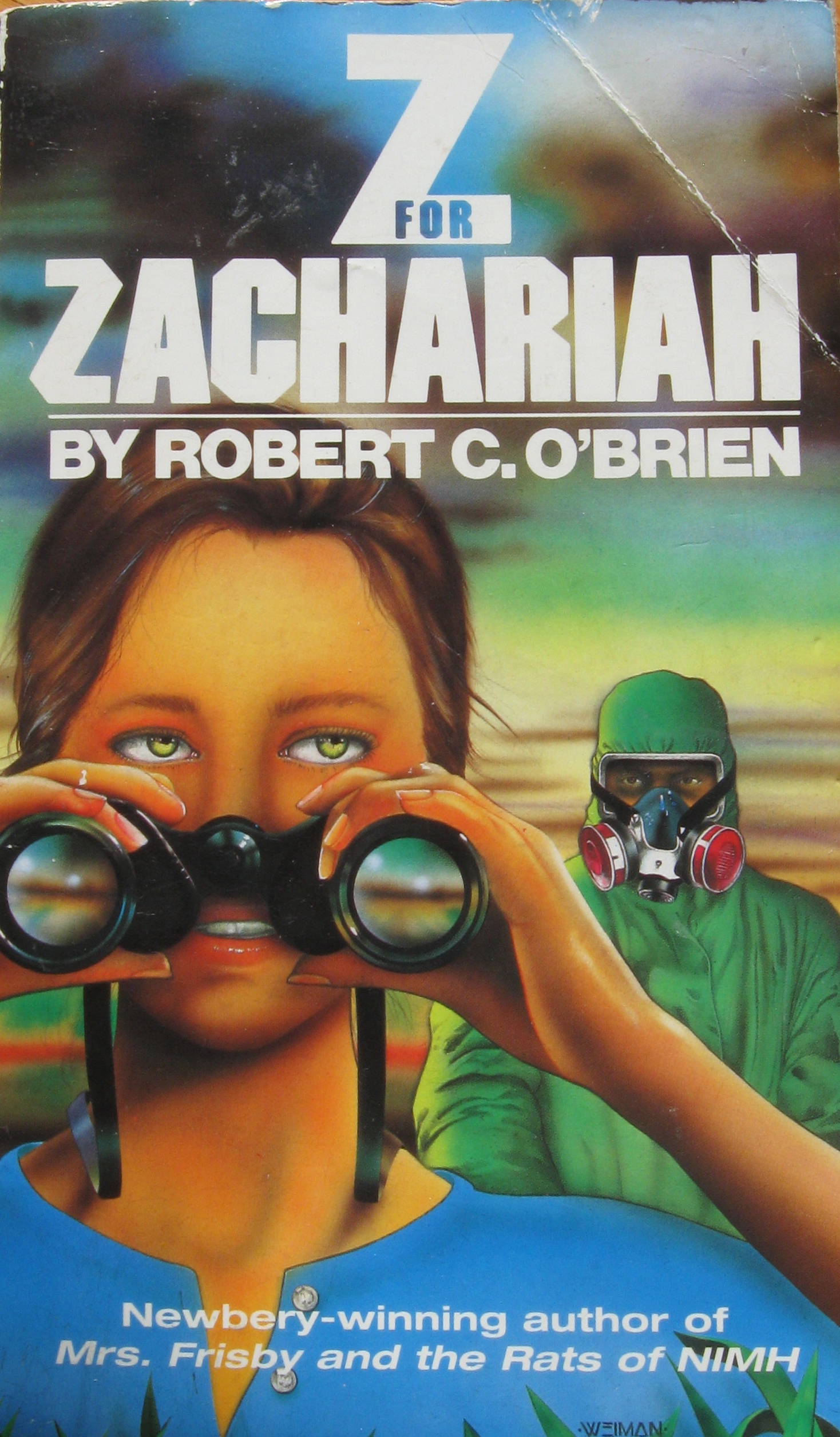 January 11, 1918.
Robert Conly was born this day in Brooklyn. He was best known for books he wrote as Robert C. O'Brien, including the children's classic
Mrs. Frisby and the Rats of NIMH.
He won the 1976 Best Juvenile Novel Edgar Award from the Mystery Writers of America for
Z for Zacharia,
which was finished by his wife Sally and daughter Jame after his death.