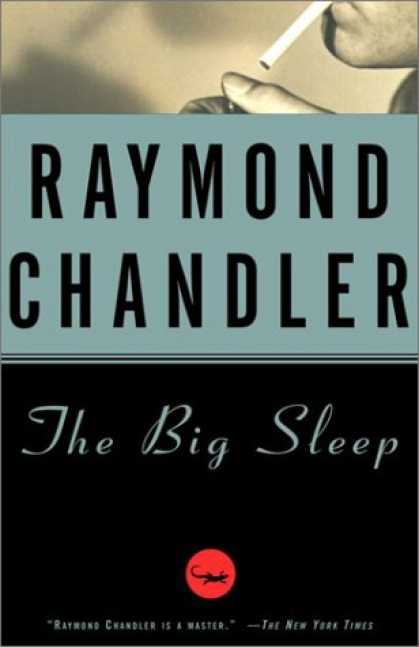 February 6, 1939.
Today Alfred A Knopf published
The Big Sleep,
Raymond Chandler's first novel. It was cannibalized, in the author's word, from several short stories he had written for
Black Mask Magazine.
The book starred Philip Marlowe, the quintessential tough, cynical private eye in all his wise-cracking glory. The plot doesn't bear too much looking into (Chandler admitted he couldn't remember who killed one of the characters) but the language and characters made the book a classic. It was filmed twice, once with Bogart and once with (a regrettably too-old) Mitchum.