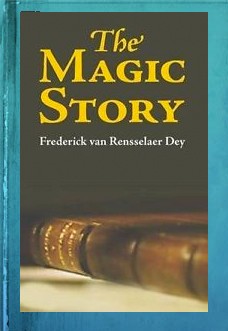 February 10, 1861.
Frederick Van Rensselaer Dey was born this day in Watkins Glen, NY. He was an attorney but started young writing fiction as well. In 1891 he took over writing the Nick Carter novellettes, cranking out more than a thousand of them.
Under the pseudonym Varick Vanardy he created a character called
the Night Wind. THese stories have been republished by Wildside Press.
Dey shot himself to death in 1922.