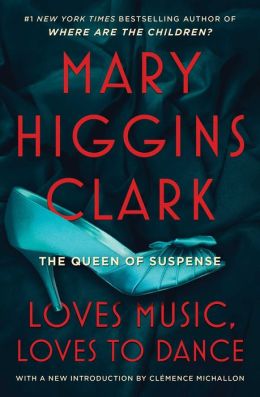 May 6, 1991
. On this date Mary Higgins Clark's tenth suspense novel was published.
Loves Music, Loves to Dance
was one of
Publishers' Weekly's
ten biggest sellers of the year. It was made into a TV movie in 2001 starring Patsy Kensit, and Cynthia Preston.
The plot involved a serial killer who made use of personal ads. It probably scared a few people right back into the safety of singles bars.