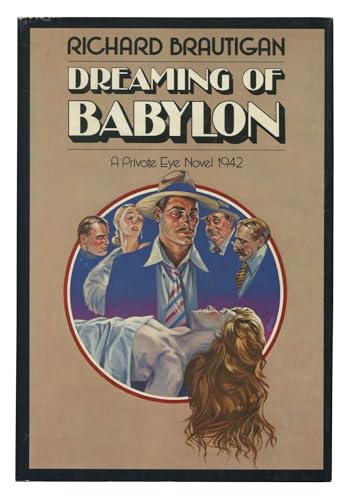 January 2, 1942.
Whatever type of novel Richard Brautigan set out to write - gothic, romance, fantasy, horror - what always came out was a Richard Brautigan novel. That could be wonderful, or not.
Dreaming of Babylon
is pretty wondrful.
It's about C. Card, a private eye in wartime San Francisco who can't get into the army because he got bashed on the head once too often and occasionally finds himself in ancient Babylon. He thinks.
And on this date he finally has a client! If only he can borrow some bullets for his gun...