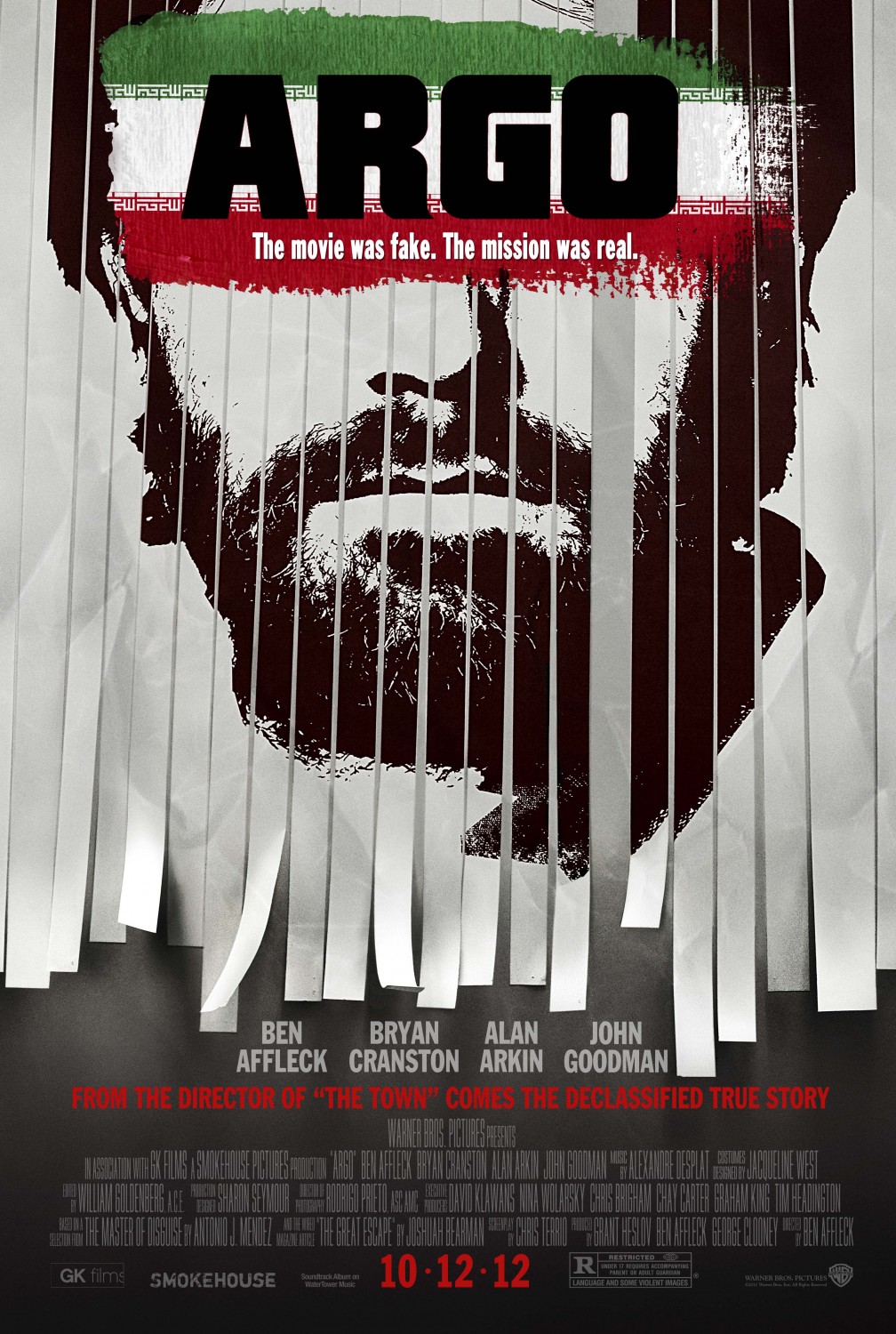 October 12, 2012.
The movie
Argo
was released on this date. It was based, loosely on the true story of a CIA plot to exfiltrate a group of American embassy employees from Iran after the revolution there. It won three Oscars including Best Picture of the year, and I enjoyed it but I was
frustrated
because of all the great true stuff they left out in favor of standard Hollywood cliches.
Here are some
true
events they left out of the movie
:
The forgers put the wrong date on some of the passports, indicating that the carriers were travelers from the future.
The Canadian cabinet had to meet in secret to authorize false passports. Then the authorities refused one to the CIA agent, because he had not been included in the vote.
When the hero visited the Iranian consulate, he left his portfolio in the taxi cab.
The CIA agents' map of Tehran led them to the Swedish embassy instead of the Canadian one.
On the morning of the actual escape, our hero slept through his alarm.