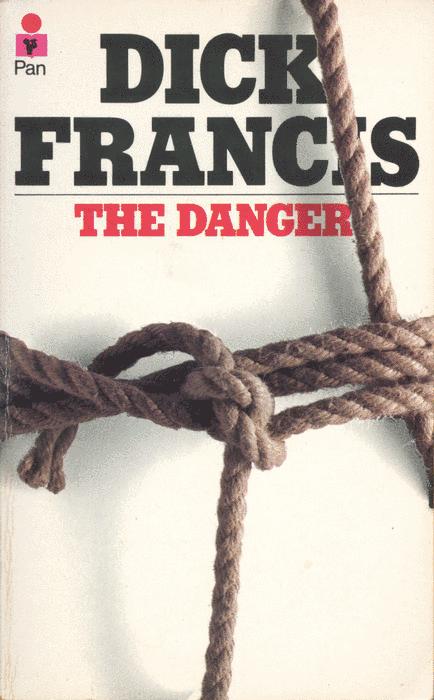 October 31, 1920.
A great jockey. A pilot in World War II. A bestselling novelist. And from all I hear, a pretty nice fella. He certainly wrote some of the best opening lines in the business:
Gordon Micheals stood in the fountain with all his clothes on. -BANKER
I looked at my friend and saw a man who had robbed me. -HIGH STAKES
Art Matthews shot himself, loudly and messily, in the center of the parade ring at Dunstable races. -NERVE
And he was born on Halloween, not as significant a date in the U.K. as in the U.S. But in his novel
The Danger
(opening sentence: "There was a god awful cockup in Bologna.") his British hero solves a kidnapping in part because of his knowledge of American Halloween customs.