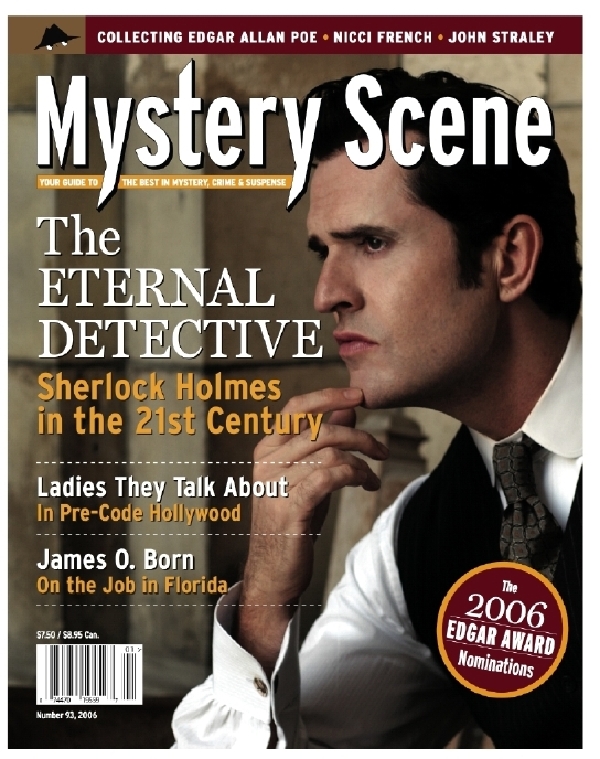 November 27, 1937.
On this date Sherlock Holmes made his first appearance on TV, in an adaptation of "The Three Garridebs." If that sounds insanely early, you're right. It was a trial broadcast from the stage of Radio City Music Hall, produced by the American Radio Relay League. It was a live show with prerecorded links.
Oh. Proper format requires that I tell you that the story "The Three Garridebs" was written by Arthur Conan Doyle. In case you wondered.
This was reported in Ron Miller's "Sherlock Holmes on TV," in
Mystery Scene,
issue 93.