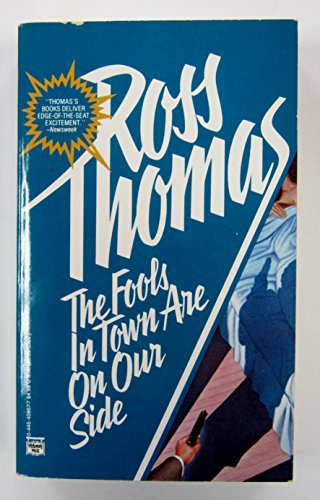 February 19, 1926.
Ross Thomas was born on this day in Oklahoma City. His
The Cold War Swap
won the Edgar for Best First Novel. Thomas wrote about con men, spies, and borderline honest folks, and you couldn't usually tell the difference.
His best-loved characters included Artie Wu and Quincy Durant, definitely of the conman variety, but basically good guys. Also Mac and Padillo, past and maybe present agents. And under the name Oliver Bleeck he wrote about Philip St. Ives, who worked as a go-between between thieves and owners/insurers.